Real Estate Attorney In Buford, Gwinnett County, GA
We are committed to providing clients with excellent legal representation in and out of the courtroom. Located in Buford, Georgia, our clients receive personal attention and sound legal advice.
Our practice areas include:
Civil Litigation
Eminent Domain/Condemnation
Planning and Land Use
Zoning
If you find yourself needing legal representation, or you have questions regarding your legal situation, then please feel free to contact us. Our Georgia Real Estate Attorney handles legal matters throughout Gwinnett County and the Surrounding Northeast Georgia Counties.
Read More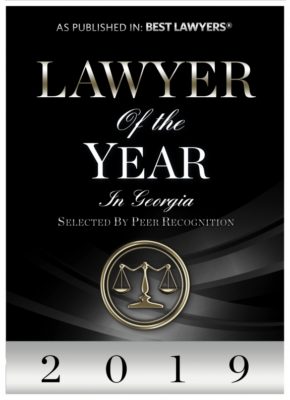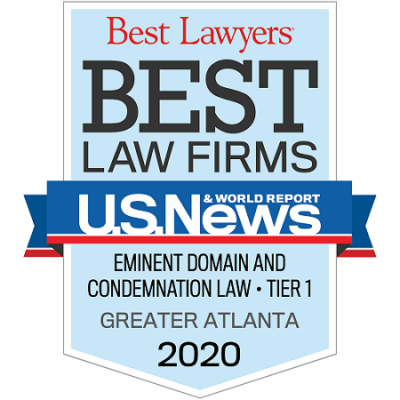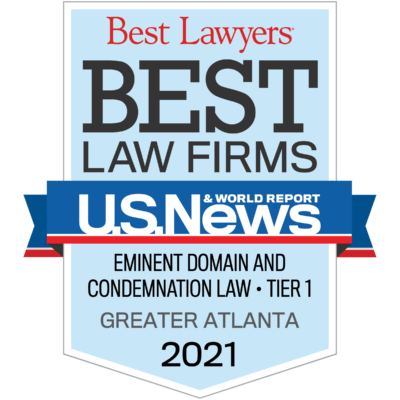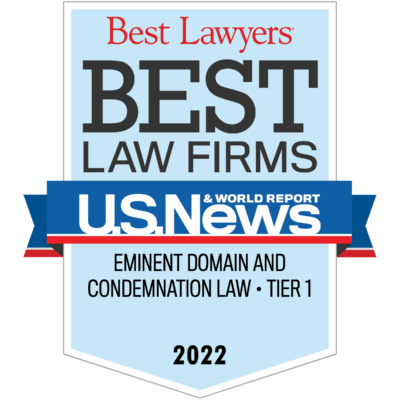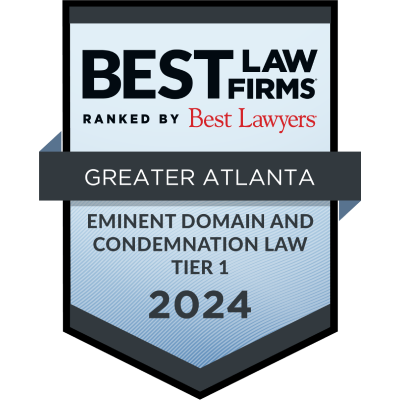 Schedule a Consultation
If you need an experienced attorney to guide you through your legal situation, schedule a consultation today.
Click to Schedule